I work with organisations in the live events sector who are serious and ambitious about improving their environmental performance . I support clients with strategy, knowledge building, team workshops and action plans. My aim is for clients to become quickly self-sufficient and confident in delivering changes that lead to measurable and meaningful results. I bring 20 years of varied, practical, and unparalleled experience in outdoor live events sustainability.
---
Public Speaking

I speak about all aspects of environmental sustainability in live events, bringing a wealth of first-hand experience and stories. I enjoy curating and hosting conference panels, leading small-group sessions and workshops, and delivering lectures to students. Please note that I can rarely accommodate requests to speak without fees. Please use the contact page to enquire.
Travel Policy: I only consider taking flights in exceptional circumstances, such as opportunities to inspire significant change at scale through a combination of talk(s), workshops and business or sector-change consultancy.
Previous speaking engagements include:
ADE Green – Amsterdam Dance Event (Amsterdam)
GO Group Europe workshop (Bonne, Berlin)
Association Festival Organisers Conference (London)
By:Larm Conference (Oslo)
RAW:Talks, Royal Geographic Society (London)
Festival Congress – Association Independent Festivals (UK)
Association Event Organisers (AEO) Conference (London)
Cultural Management and Sustainability Conference – (Barcelona)
Green Culture Forum (Montenegro)
Bristol European Green Capital Legacy Conference (UK)
Music Declares Emergency Launch event (UK)
Future Planet Talks series (UK)
International Live Music Conference – ILMC (UK)
---
Case Studies
Walthomstow Garden Party (Barbican Events Program)
Mission: Review and provide advise on all planning and documentation in place for this award winning sustainable event; Sustainable Action Plan, tender documents for food and bars concessions, Food Trader Policy, Food Concession Guidelines, Waste Management Plan.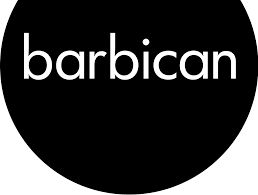 Chris provided us with loads of helpful information, resources and specialist advice. Chris also supported us to draft policy documents all of which will be invaluable to our festival's journey towards being more environmentally sustainable . Thank you!

Lara deffense, Local Programme & Partnership Manager Barbican
---
Enviral – Sustainable Marketing Agency
Mission: Provide mentorship to company founder-director to review brand positioning and ethics, and engage team in developing a sustainability strategy.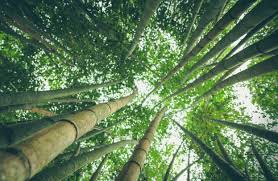 Chris really helped us reimagine our 'north star'. As someone with sustainability knowledge and who knows business, he gave us a refreshing opportunity to step back and simplify our purpose.

Joss Ford, founder
---
Bristol 2015 – European Green Capital
Mission: Develop a pioneering evidenced-based strategy for Bristol's event sector as part of Bristol European Green Capital 2015. Deliverables included a suite of guides, training more than 300 event organisers, supply chain assessment and modelling and presenting results at national legacy event.
Chris's sector knowledge was integral to the development and delivery of Bristol 2015's event industry strategy and resources.

Ben Harvey, Bristol 2015 Ltd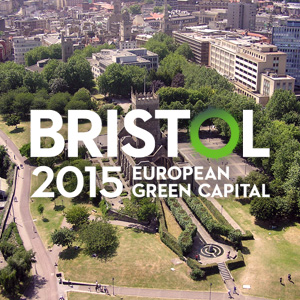 ---
Walk The Plank – Green Skies Park Skies Project
Mission: Develop comprehensive sustainability strategy and resources to deliver exemplar low emissions project spanning 20+ events across 2 years.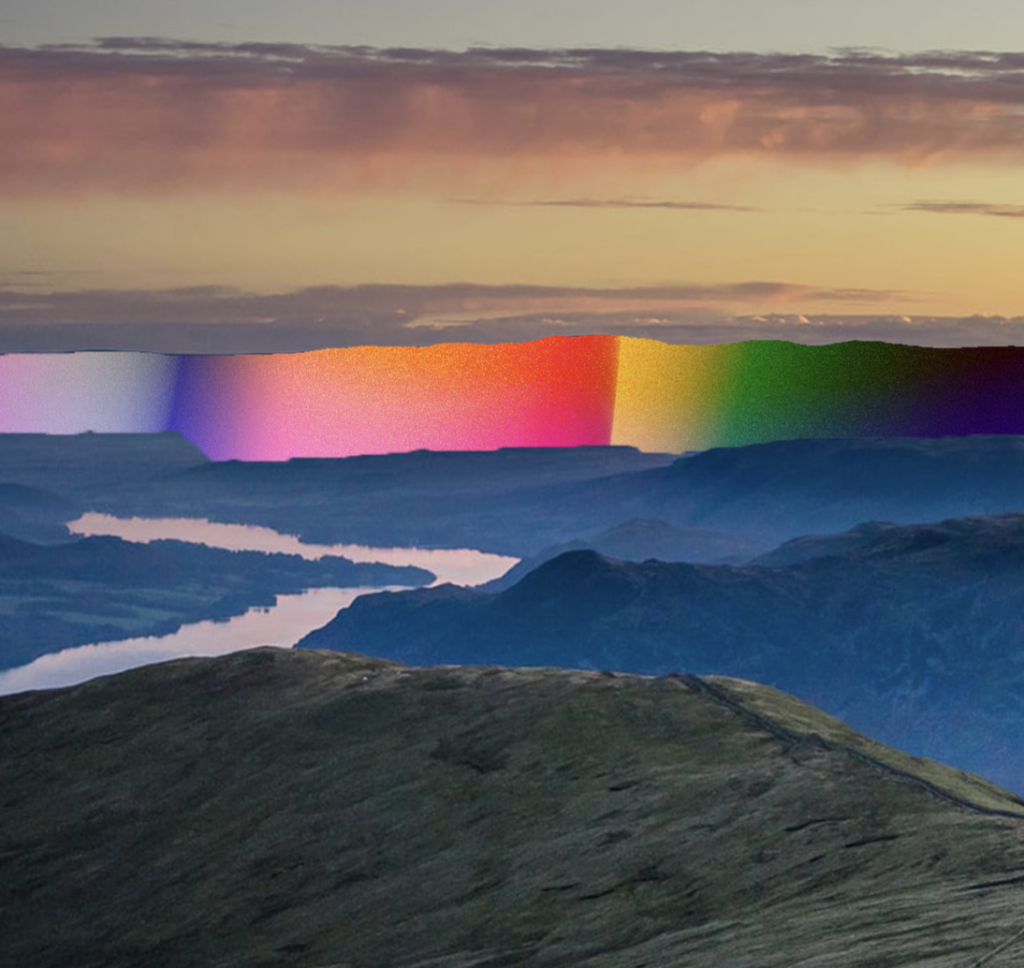 Chris supported us from pitch phase with vision and carbon assessments, through to planning and project delivery, providing advice on company environmental policy, procurement, project strategy, monitoring plans, digital impacts and team engagement.

Nathan Jackson, Head of Production & Sustainability Lead, WTP
---